Callaway Blue Springs water starts out pure. Stays pure.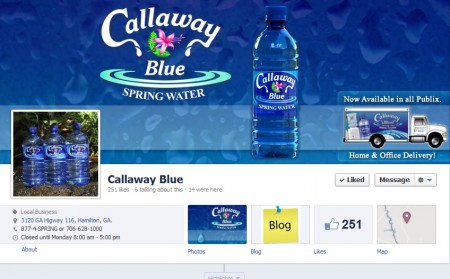 Services Provided:
Brand new website to match their brand new logo.
Blog
Worked with their existing software company to enable Ecommerce functionality
Set up and/or customized a few social media sites
Added FaceBooks Apps to their FaceBook page to make is easy for FB users to visit their site.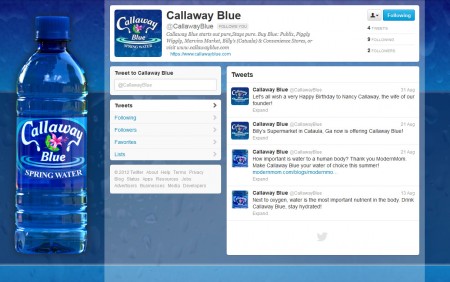 { Visit the site to drink it in! CallawayBlue.com }